Premium Perfume from Egypt!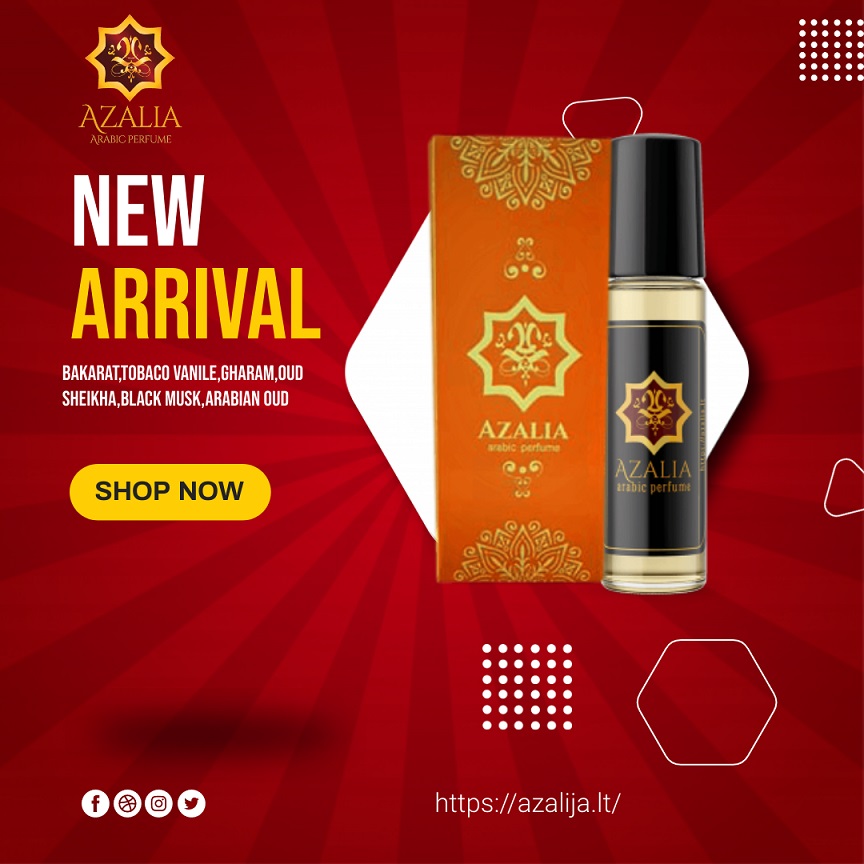 New perfume oils from Egypt
We offer new egyptian perfume oils inspired by the ancient Egyptians.
They are made from natural plant-based materials diluted in a neutral oil base.
The recipes of these perfumes are kept in a strong secret.
Most of them were used since ancient Egypt.
Our oils create a warm and magical aura.
Our Egyptian fragrances can last 8-10 hours on the skin depending your skin type.