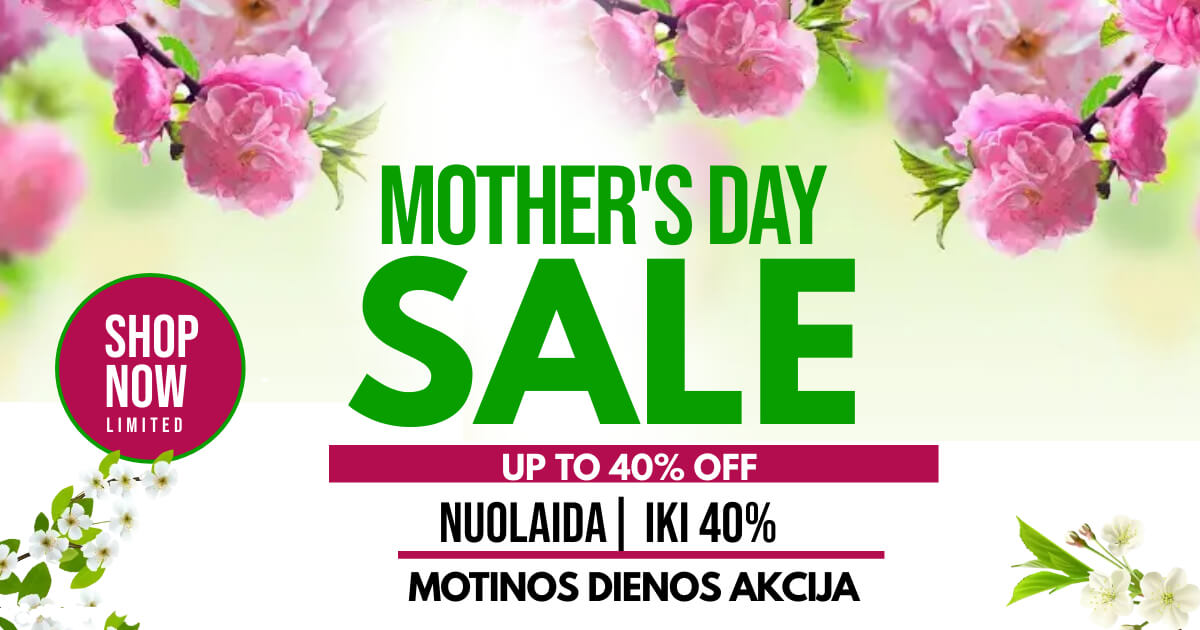 Thanks to all mothers, we want to offer a special promotion to celebrate this occasion.
Get your mother a special gift that will make her feel loved and appreciated – our luxury oil perfume.
We're currently offering discount up to 40% on our perfume oils and sprays for women to help you find the perfect gift for your mother. Our perfumes are made from the highest quality oils, so they provide a long-lasting fragrance that lasts until the last drop.
Choose from our various collections, from the warm and exotic Sandalwood perfume to fresh and floral aromas.
This promotion is valid until Mother's Day, so don't hesitate and use this opportunity to show your love to your mother in a special way.